A broker that's a little different
Private Bank Experience
Founded by former private bankers, Kinnison offers a private bank experience, coupled with access to the whole of the market.
Tax & Structuring
Our in-house tax expertise enables us to understand large and complex transactions, and work alongside your tax advisers to structure financing appropriately.
Transparent Pricing
We'll always make it clear exactly what you will be paying. Fees are usually calculated as a percentage of the loan amount and are based on individual circumstances.
Totally Independent
We have comprehensive market access and will always endeavour to find you the best deal for your requirements. We aim to be a trusted and impartial partner at all times.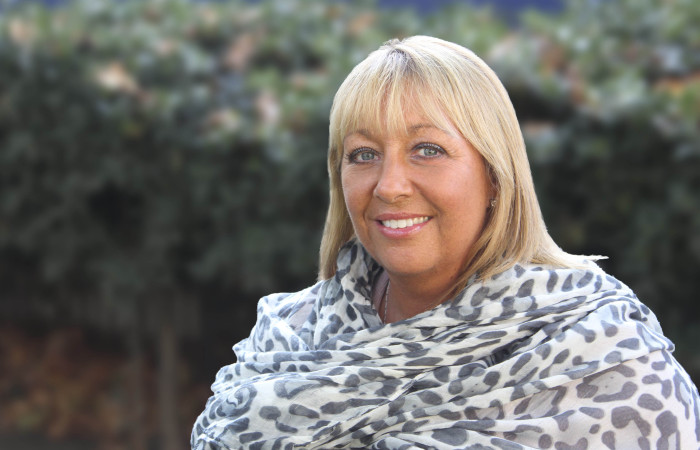 Nicky Walden
A co-founder of Kinnison, Nicky previously established and led a bespoke HNW lending team at Investec Private Bank.  A move to JP Morgan followed where she was an Executive Director and Head of the UK Mortgage Business.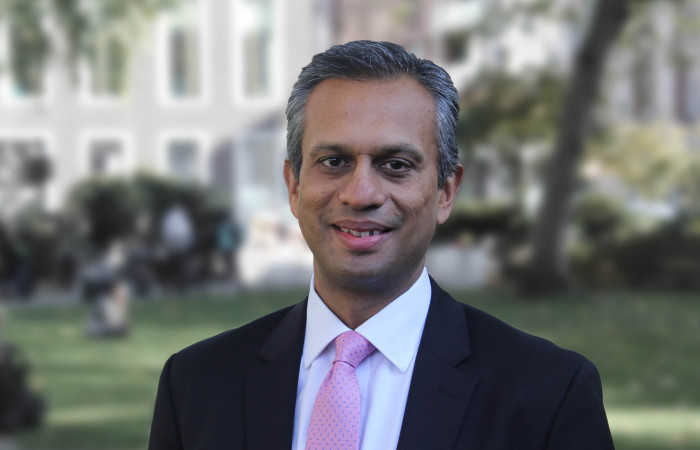 Jatin Patel
Jatin is a Chartered Accountant and Chartered Tax Adviser.  He spent 12 years at Citi as a Tax Director before moving to UBS as an Executive Director within Wealth Management, working with UHNW and international clients on their tax and wealth structuring.
Ian Gray
Having started his career as a private banker in his native Canada, Ian relocated to the UK in 2002.  He has spent 12 years as a mortgage broker specialising in £1m+ residential and buy-to-let mortgages from the whole market.
Ian is regularly quoted on mortgage industry topics in the Sunday Times and quality trade papers.
Farryl Rabinowitz
Farryl is a highly-experienced lending specialist having worked with a financial planning firm and as a mortgage broker in a well-respected firm over the last 12 years.  He specialises in securing £1m+ residential mortgages and lending against property portfolios from mainstream banks, private banks, hedge funds and building societies for HNW and international clients.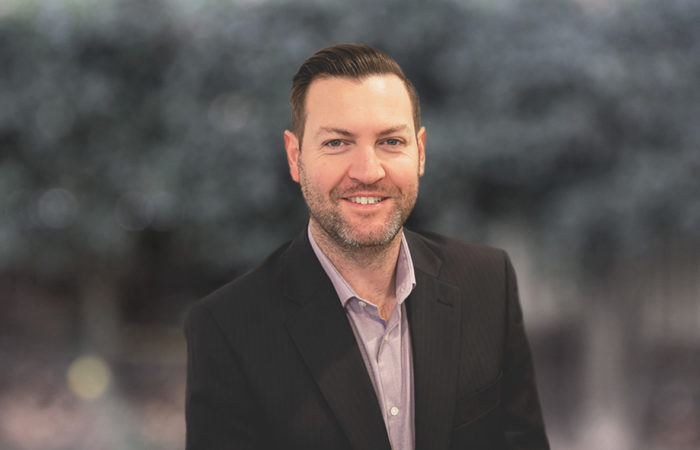 Jon Lane
Jon has worked in financial services for more than 18 years, specialising in equity release mortgages for the last 6 years.